Deployed Medical & Healthcare Delivery
The Deployed Medical & Healthcare Delivery conference is taking place at the Copthorne Tara Hotel, London, 15th – 16th March.
Ortus Medical will be exhibiting at the conference with the
Weinmann
Ventilators
and
Suction
devices.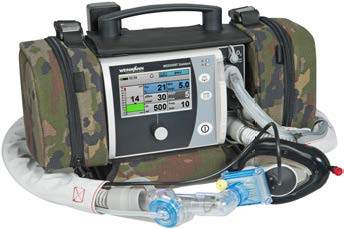 Military medical corps choose to use Weinmann medical ventilators to withstand the most demanding tasks. Military medical equipment needs to operate quickly and reliably because danger zones are often chaotic and pose challenges for troops. Everything needs to be perfectly executed in a variety of different deployment scenarios. Whether you are rescuing soldiers in the field or providing intensive medical care for fellow soldiers on their journey back to their home country, you are sure to find the right solution with Weinmann.