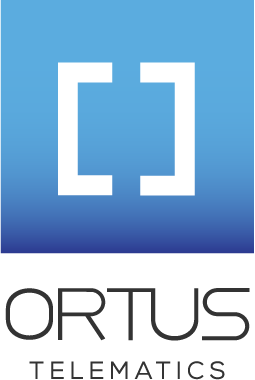 Data Driven Telematics Solutions; prior to deployment, during a mission and post event.
Our flexible Telematics solutions can be tailored to deliver significant improvements to fleet operations across multiple sectors.
Improve safety, reduce operating costs and increase efficiencies, locate missing vehicles and assets, track mileage, monitor driver behaviour plus much more.