Emergency Services Show 2022
Save the date: 21st-22nd September 2022
Birmingham NEC
It was great to have the opportunity to interact face-to-face with our customers and attendees at the 2021 Emergency Services Show. For 2022 the exhibition space has had a slight configuration change so this year we will be at stand J65.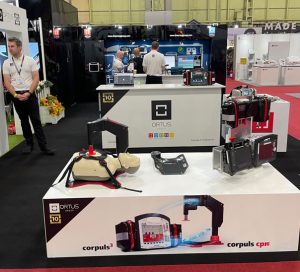 We have big plans for 2022. Register here to be included on our VIP list for added Ortus benefits throughout the duration of the show.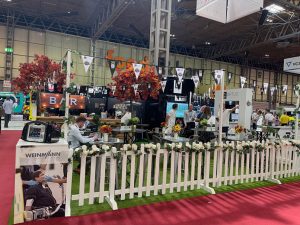 Register your interest with ESS here.