The Ortus Group Joins the Ranks to Provide Life-Saving Ventilators to the NHS Front Line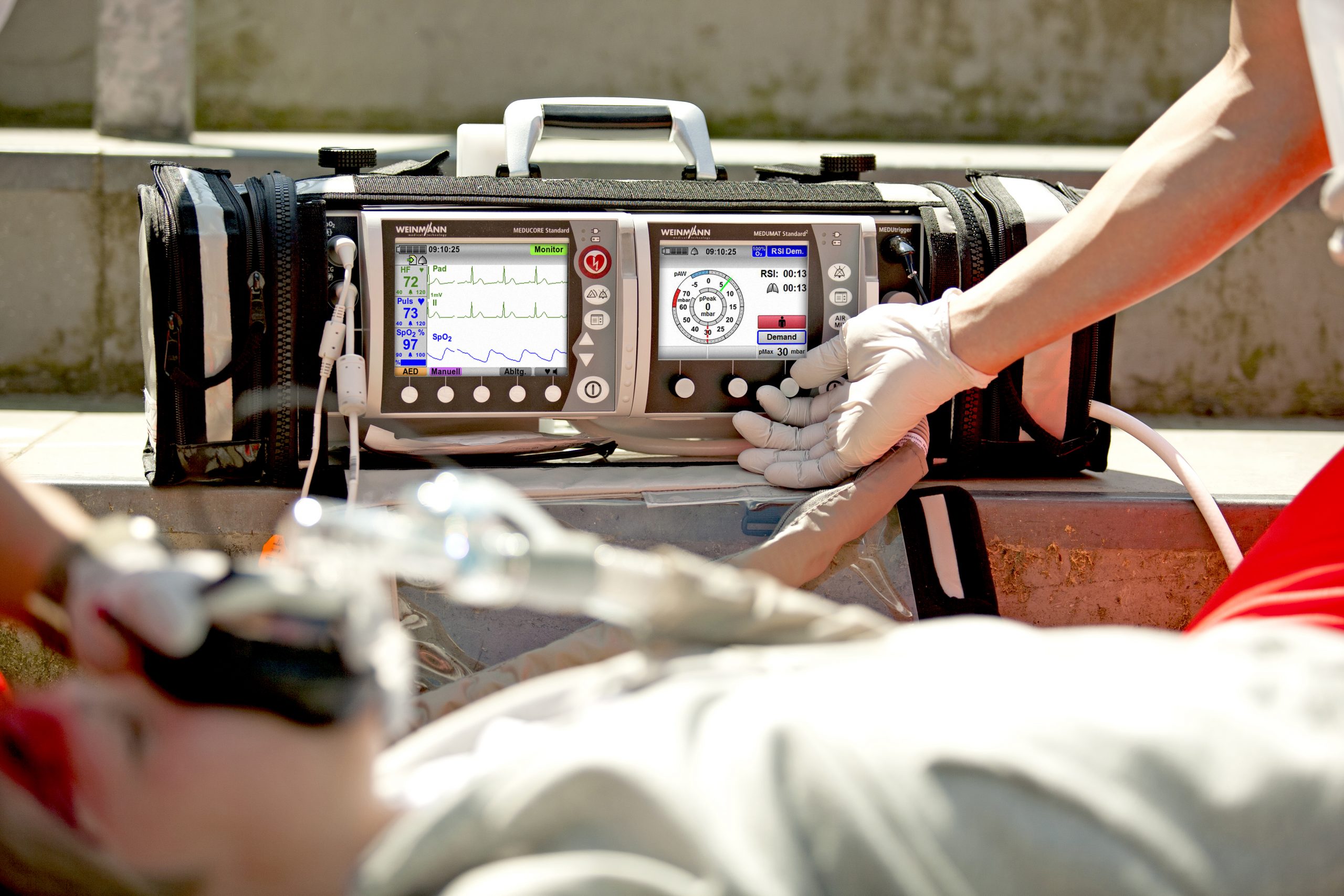 17th April 2020
First consignment of ventilators ready for the Department of Health. 
Together with the Department of Health (DoH) and the NHS supply chain, the Ortus Group has secured two WEINMANN pre-hospital ventilators and the VG70 ICU ventilator that will aid our emergency teams on the front line, to deliver lifesaving treatment to COVID-19 patients here in the UK.
The Ortus Group will manage the ongoing deliveries of the ventilators into the MOD Donnington Airbase, where the DoH will work alongside NHS supply chain to immediately distribute to the NHS trusts most in need across the UK. The first consignment of ventilators will be delivered on Monday 20th April, with additional supplies in the pipeline.
To ensure continued support of the units, the Ortus Group will be responsible for device maintenance, consumable supply and redeployment of devices across the UK. This aftercare initiative will help the DoH and NHS to maintain and effectively manage device availability for the entire nation. To assist with a quick and safe roll out of the devices on the front line, access to all training and support material will be available digitally, with the established Ortus medical support team on hand for any further guidance required.
In order to immediately secure these ventilators exclusively for the UK, the Ortus Group has utilised its specialist medical technology relationships, including a ten-year partnership with German Ventilator manufacturer Weinmann.
Craig Hall, the Ortus Group Managing Director said: "We have worked tirelessly with our partners to secure these ventilators to help with patient treatment during this time of crisis. These ventilators are already providing lifesaving patient treatment globally, for the most extreme cases of COVID-19."
"We would like to give our thanks and gratitude to all involved for their magnificent work to secure these ventilators. We are proud to support the nation during this time and we will continue to work closely with the Department of Health and NHS throughout."
To find out more about our range of ventilators, please click here.