Gatwick Airport Ltd select Ortus Telematics as their approved telematics partner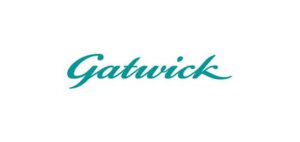 The Ortus Group is flying high after Gatwick Airport Ltd has selected Ortus Telematics as their approved telematics partner, after a thorough tendering process Ortus have been awarded a contract over a 5 year period.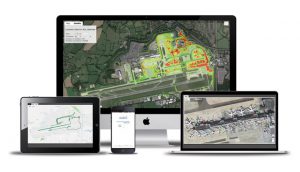 The 5-year contract to improve both airside safety and operational efficiency will see the Insight Telematics solution rolled out across the GAL fleet of vehicles, in addition to monitoring the movements and activities of key contractor and third-party vehicles operating airside.  The Ortus Group have been providing mission critical telematics solutions to Emergency Services clients since 2011 and this contract award represents an exciting milestone as we expand into other specialist markets.  It is no coincidence that our proven "bluelight" credentials were a significant consideration for GAL when selecting a partner with the ability to support the operations of the most efficient single runway airport in the world, moving 46 million passengers per year.
Click here for more information from Gatwick Airport Ltd.